This post is sponsored on behalf of Catholic Central and their partners. All thoughts are my own.
A day of LOVE! Sometimes we need a reminder that we should be showing love to all of our friends and family on a daily basis. We shouldn't need a special holiday for it and I know all too often we get wrapped up in buying and getting of things. But really we should be focused on giving love and giving of ourselves to others. Give a gift of your time by making something special or cooking a yummy meal. Gift the gift of friendship by always being a listening ear, helping out when times get tough. All too often we feel like we need to buy material things, when what most of us want is love and time together.
I do appreciate that we have a holiday where it helps us focus on the word LOVE. A day of love where we can really show those who means so much to us, just what they mean to our lives. Now that I have kids, I want them to see the love I have for them each and everyday. And guess what, that doesn't mean buying them lots of things, it means giving them my time and attention when they need it most. I hope to pass on to them just what love is and how they can share it with others each and every day.
February is commonly known as the month of love, where we celebrate the life of St. Valentine who is the patron of love, young people and happy marriage. Take a look at these "10 Tips To Rock St. Valentine's At home" downloadable PDF. It contains simple things you can do at home to show appreciation to the one you love without having to spend every penny in your savings account! It also includes some cool facts about the "whys" and history behind some of the most time-honored Saint Valentine's Day traditions!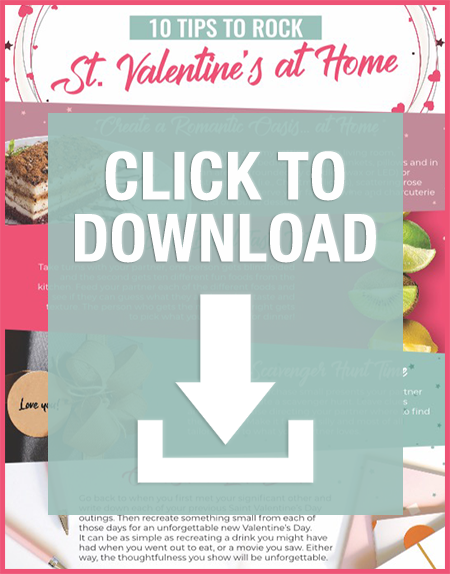 In honor of the holiday, I have a giveaway for a sweet St. Valentine Love Kit. To enter, simply leave a comment with your favorite memory you have of Valentine's Day.
The St. Valentine Love Kit includes:
1 – Red Rose LED Glass Dome elegant table lamp.
1 – Gold tone "Love" bangle bracelet
And more!
For more on Catholic Central visit them at: http://www.catholiccentral.com and their YouTube.